European Mobility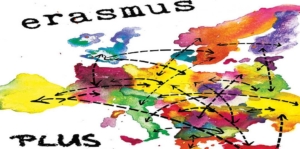 The beneficiaries of Erasmus + program realize mobility projects and organize big events within European Volunteerism initiative. The program enables the students to accomplish study programs and attend courses abroad, also on a low rate loans. Erasmus + supports professional and language skills development for the faculty, professional cadre and persons working with youth. The program also helps gain insight into educating and training strategies.
The Erasmus + beneficiaries not only experience learning mobility and improve their employment prospects in Europe and beyond but also become more open to cultural and social diversity in general.
As a result, Erasmus + contributes to the social, cultural and economic development of the participating countries and the European Union as a whole as well as enhances the EU's competitiveness on the global scene.
Futurum meets the above goals by realizing learning and professional development mobility projects, cultural immersion events and language courses for international beneficiaries.