Learn foreign languages in Poland
Foreign language learning support is an indispensable element of the Erasmus + program. Futurum assists the projects beneficiaries by providing them with language courses along their realized programs.
Futurum cooperates with local foreign language schools which tend to the participants' communication needs by offering them intensified Polish or English language courses on different linguistic levels and focusing on those language skills that are particularly needed for the project (speaking, writing, reading, comprehension).
The beneficiaries either join an existing group in a language school or the school provides a language instructor assigned to the beneficiaries of a particular Futurum project.
Futurum aims to place the students in small groups so they can take an individualized approach to language learning in accordance with their age, language level and project needs. Upon successful completion of a number of assigned language classes the participants receive certificates of accomplishment of a language course in Polish or English.
Useful links: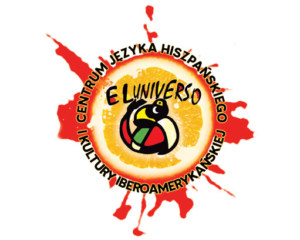 Our partner language school